MIND_EXCESS text art video loop
mind_excess is my first text art video loop from 2016, newly revised in 2022. The loop is designed for video installations on large screens/for video rooms in exhibition situations, where it should run in a continuous loop or for at least half an hour in loop.
BEING HUMAN IN THE DIGITAL AGE animated video art
project in cooperation with mediadesigner Andreas Vierheller
virtual gallery 2021
the intertwining of real and virtual life is a daily challenge. both overlap, influence each other permanently: a playful confrontation by visual poetry.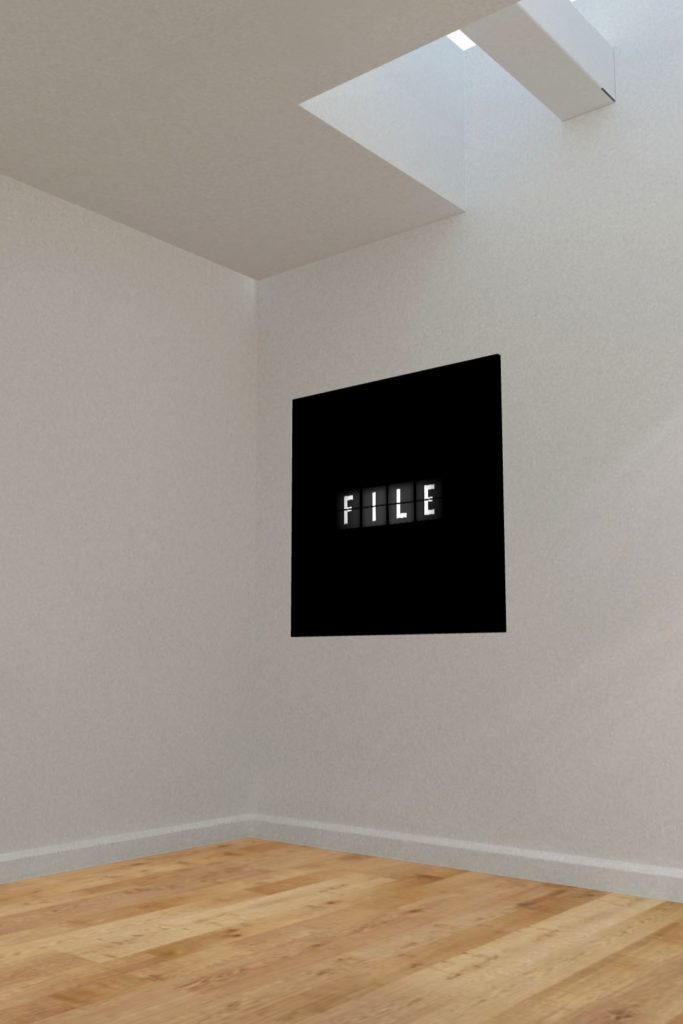 more animated videos:
https://opensea.io/collection/being-human-in-the-digital-age
LIFE ON EARTH IS NOT A MATTER OF COURSE video art
when we came out of the water. the amniotic fluid. the primordial soup. emerging. landing. the miracle of the blue planet. being. a miracle.
video from 2016, current version: 2022.
ALPHABET COOKIES, 2018
video art on language and consciousness
VALUES, Art Video, 2010
video art on climate change, perception and mother earth
* all video projects were created with support or in cooperation with mediadesigner Andreas Vierheller.