Poetry has never been the language of barriers, it's always been the language of bridges.

Amanda Gorman
Who speaks is not who writes, and who writes is not who is.

Roland Barthes
Visual Poetry & Text Art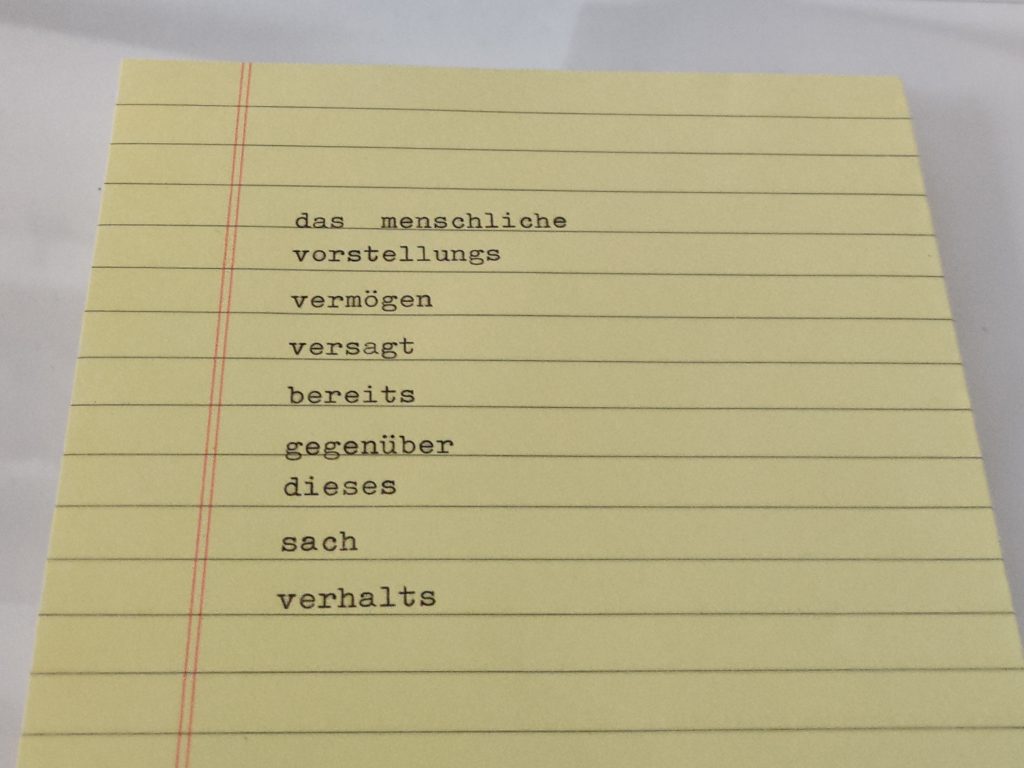 Asemic Writing
earthwritings are asemic writings, to free from meaning and create space for new comprehension of reality and things.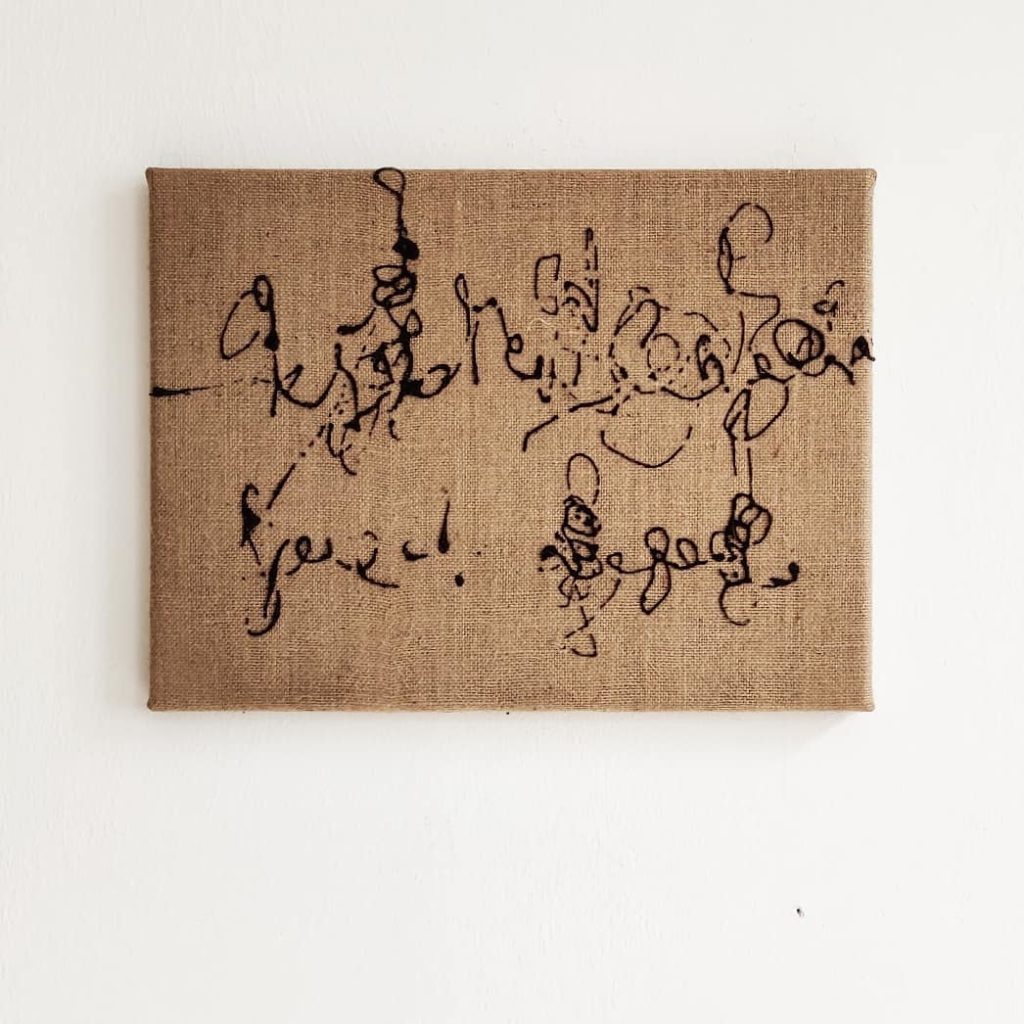 Animated Video Art
The intertwining of real and virtual life is a daily challenge. Both overlap, influence each other permanently: Restriction or creative process, standstill or movement? A questioning by visual poetry.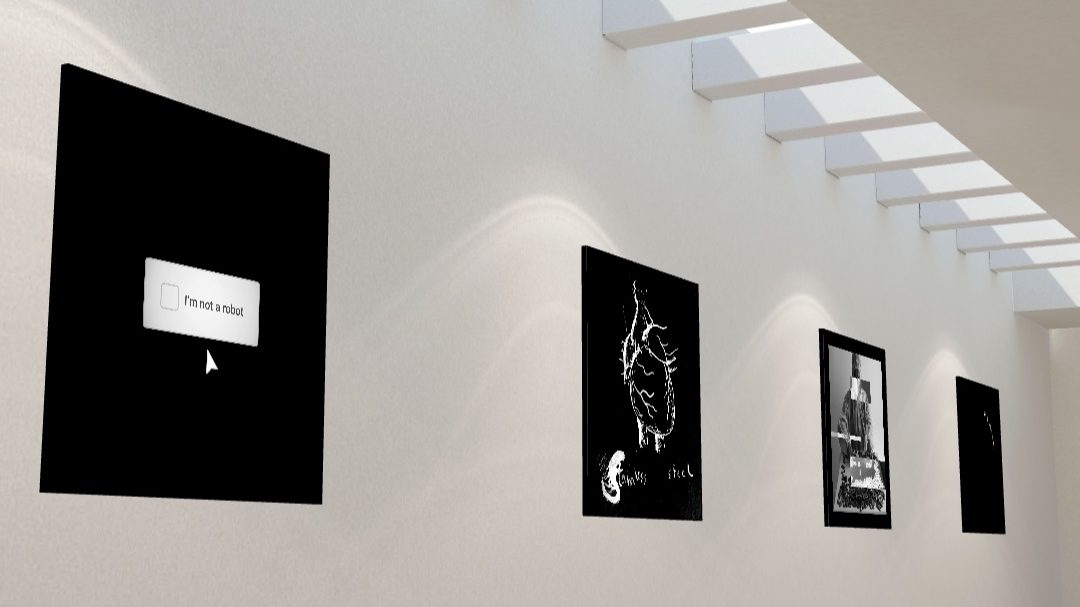 LATEST EVENT
DEAD DARLINGS, anonymous art auction, 9 April, Heimathafen Neukölln
Dead Darlings is an anonymous art auction founded in Amsterdam in 2005 as a platform to explore the complex love triangle between artist, artwork, and collector.
Being Human in the Digital Age – check out the NFT-Project!
This collection is a collaboration between Berlin-based text artist Victoria Hohmann and media designer Andreas Vierheller. Together they reflect on being human in the digital age. The result is a visual story in five acts. Each act consists of eight short minimalist video loops.